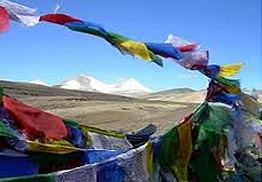 HSKNS03 - Sangla, Spiti, Shimla & Manali tour
A classical tour to remotest regions of Himachal Kinnaur & Spiti. We start from Shimla which was once..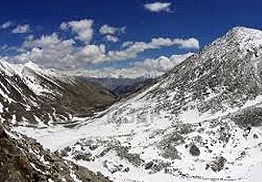 HSKNS02- Spiti valley with Manali tour
his tour starts with a stay in Manali which has an alpine feel. From Manali we travel to Spiti valley..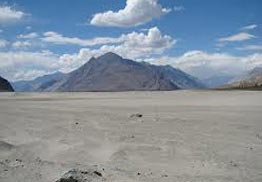 HSKNS01- Kinnaur & Sangla valley with Shimla
A tour to the remote and picturesque Kinnaur & Sangla valleys which are considered as one of the most..